Career News
Welcome to Equis Staffing's Career News section. Our mission is to continue to provide education through thought leadership and inspire our readers with new ideas.
Addressing the Growing Decline in Full-Time Tech Employment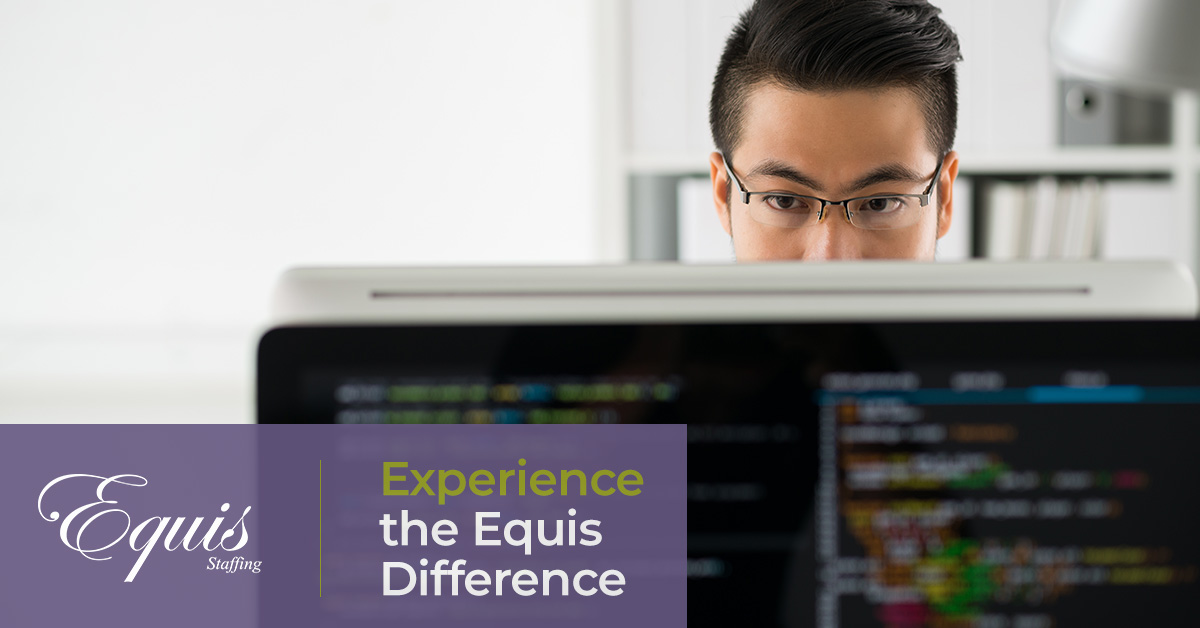 Technology has created new paradigms for companies and employees. Not so long ago, every worker came into the office, sat at a specific desk and managed their tasks.
Today, the ability to work remotely is widespread. This shift has led many professionals, particularly those in tech, to rethink the standard when it comes to working. Many have embraced the idea of freelancing, or contract work, as a means of providing themselves with additional control over their duties and schedules.
Companies can also experience benefits, such as being able to hire top talent regardless of their physical location or reduce building-related costs by selecting staff who are happy to work from home. However, it also creates challenges, as not as many IT professionals are seeking full-time roles.
The Desirability of Freelance Work
A recent study suggests that 57 percent of workers are interested in taking on a freelance role. This reflects a 6 percent increase since 2017.
Millennials find the idea of contract work especially enticing, with 74 percent indicating an interest in freelance roles. In comparison, members of Generation X and the baby boomers aren't as curious, with 57 and 43 percent of those workers, respectively, being interested in contract opportunities over full-time positions.
Additionally, around 40 percent of millennials intend to transition from full-time workers to freelancers in the next five years. Only 23 percent of Gen X workers feel the same, and just 13 percent of baby boomers say they have that goal.
Securing Full-Time Staff
While some companies have embraced the paradigm shift, hiring contract and freelance workers to manage projects isn't always an ideal arrangement depending on the work that needs to be done. However, there are things that can entice workers into considering a full-time review.
For example, offering flexible scheduling can assist with work-life balance, a commonly cited reason for wanting to become a freelancer. Giving tech employees that chance to work from home, at least on occasion can also help.
Consider Hiring Freelancers
At times, the easiest approach for getting the skills you require for specific projects is to look at freelancers as an opportunity. Many of these tech professionals are highly experienced and can produce great work in particular niches.
If you need to hire an employee for a short-term goal and not a long-term need, examine whether a contract worker might be an ideal solution. You can gain access to top talent, and they get an employment arrangement that matches their preferences.
When it is time to look for experienced tech workers to join your team, either long or short term, the professional IT recruiters at Equis Staffing can help. Contact us to speak with one of our experienced staff members today and see how our services can benefit you.

Comments ():