Candidate Solutions
Equis connects our candidates with top tier Technology, Accounting and Finance jobs. Our recruiters and staffing teams are dedicated to your career search and work enthusiastically to place you in the right opportunity with the right organization.

Your Equis recruiter will personalize your job search to meet your career goals. We have a sizable client base and we have the inside scoop on first-class opportunities needing Technology, Accounting and Finance talent.

In this ever-changing job market, we can help you find the right job to meet your needs.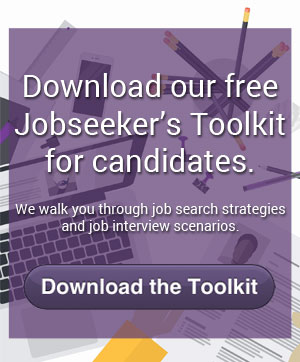 Below is a list of categories we commonly place:
Technology
Agile Scrum Master
Cyber Security
Data Base Administrator
Help Desk Specialist
Project Manager
Software Engineer
Web Designer
Finance
Audit
Controller
CFO
Director of Finance
Financial Reporting
Revenue Recognition
Tax
Accounting
Accounting Manager
AP/AR Clerk
Bookkeeper
Cost Accounting
Payroll Manager
Property Accountant
Tax Preparer
Other
Customer Service
Executive Assistant
HR Manager
Marketing Manager
Office Manager
Property Manager
Recruiter