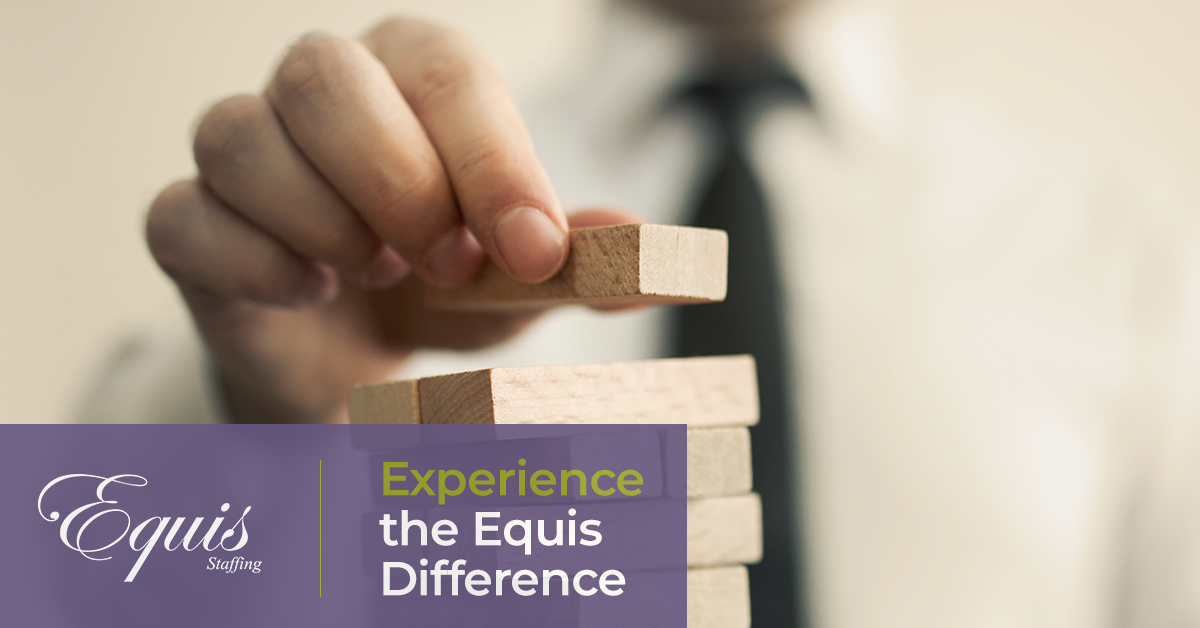 When you write a resume, focusing on your accomplishments is a major bonus. Hiring managers want to see more than just a laundry list of your skills and, by providing details about your achievements, you can highlight results you've generated rather than your level of competency.
Writing an achievement-based resume that cuts through the clutter can seem daunting, but it may be simpler than you think. When you are ready to get started, here are three steps to follow.
1. Quantify Your Achievements
Hiring managers want to know you can provide them with solid results. Usually, this means they want a clear demonstration of how you can improve various metrics, such as by improving processes or achieving cost savings.
Vague and non-descriptive resume bullet points such as "Revised training programs to increase identification of bugs" would not be an accurate description of a professional's work as an Agile project manager. A bullet point such as "Increased quantity of existing bugs fixed per week on an e-commerce website by 70 percent by educating 35 team members on Agile Scrum fundamentals" shows quantifiable results while also using the PAR method – describing actions taken in response to a problem.
2. Use the PAR Method
When you need to create a bullet point, the PAR method can help you stick to the ideal structure. The acronym stands for problem, action and result – giving you a guideline on what you need to include when crafting your story.
For a project manager who primarily focuses on vendor management and process improvement, this IT professional could review their process of reducing inaccuracy in product configuration changes. After identifying the main problem of inaccuracy, the professional could describe how they managed the submissions process of configuration changes to improve accuracy to 95 percent, working with the vendor to implement key process changes.
3. Use Actions Verbs
Choosing the right verbs can make your resume feel more powerful, suggesting you are a job seeker who takes actions instead of someone who approaches their professional passively. Ideally, every bullet point should start with a powerful verb, like developed, implemented, managed or another effective demonstration that you can put your skills to good use.
By using this approach, you increase your odds of making a positive impression. After all, most hiring managers want someone who can dive into the new role. Action verbs automatically make you seem more engaged and passionate.
Turn Your Resume into a Story of Your IT Achievements
Quantifying your achievements provides hiring managers with reliable data regarding your ability to perform. Plus, numbers visually stand out on a resume, attracting the hiring manager's eye as they review your resume. Whether it's showcasing the number of customers or clients you supported, the percentage savings you achieved, or the amount of new dollars you brought in, make sure to add these details whenever possible.
By following the steps above, you can create an achievement-based resume that breaks through the clutter of the piles encountered by hiring managers. If you are interested in learning more or are seeking out new employment opportunities in the Los Angeles area or the Silicon Beach, the professionals at Equis Staffing can help. Contact us to discuss your questions or career goals with one of our skilled team members today and see how our unique services and expertise can benefit you.