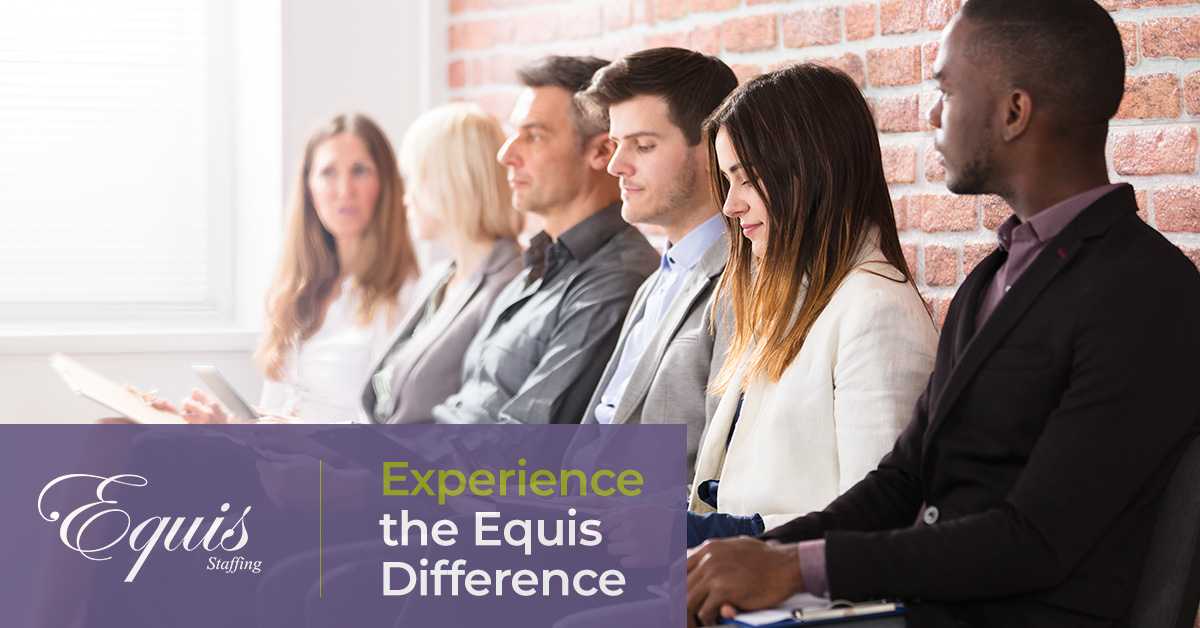 Most hiring managers are aware of the traditional approach to finding candidates. You write an exceptional job description for online boards, head out to recruitment fairs or add the listing to your company website.
While these methods are ideal for finding active job seekers, they don't generally catch the attention of passive ones. Passive job seekers are open to new opportunities, but typically aren't taking part in regular search activities.
If you fail to attract passive job seekers, you may be missing out on top talent. To help you catch the attention of these great potential hires, here are five steps you need to take to get started.
1. Establish a Digital Presence
One of the first steps to attract passive job seekers is to establish a digital presence that goes beyond vacancy announcements and product or service advertisements. Share details about your company on social media, encourage thought leaders in your organization to tell their story and provide insight into the industry, or produce quality blog posts with valuable information.
This helps establish your company as more than just a business, but a source of helpful tidbits and wisdom.
2. Engage with Your Followers
After getting set up on social media, it's time to engage with your followers and potential candidates. This can include anything from responding to comments (and even complaints) to sending messages after searching for professionals who could be suitable for your open positions.
Strike up conversations with those who reach out to you and help showcase your business as more than just a purveyor of products or services, but also the people who make up the organization.
3. Attend Networking Events
Networking events aren't just valuable for professionals; they can also help companies connect with passive job seekers. Have representatives from your business attend popular events in your city and encourage them to communicate with other attendees and see if anyone might be a top talent.
Even if there isn't a vacancy that matches a particular professional, it can help your organization tap into potential candidates for future openings. This makes it wise to connect and stay in contact with anyone who has skills and experiences your company values.
4. Ask for Employee Referrals
Sometimes, when it comes to finding top talent, your current employees are the best resource. They often have robust professional networks, and as long as they are happy in their roles, would likely be thrilled to have a chance to provide a referral.
Encourage them to reach out and spread the word about job openings. If you want to add additional motivation, consider providing incentives for referrals that work out.
5. Partner With a Recruitment Firm
Recruitment firms are excellent resources when it comes to locating passive job seekers. Often, they have strong networks and are well connected in the area's they serve, giving them access to a wide range of professionals who may or may not be actively looking for a new position.
If you are working to fill vacancies at your company, the team at Equis Staffing can connect you with top talent. Contact us to speak with one of our skilled staff members today and see how our expertise in IT, accounting and finance can help you find the right candidate quickly and efficiently.