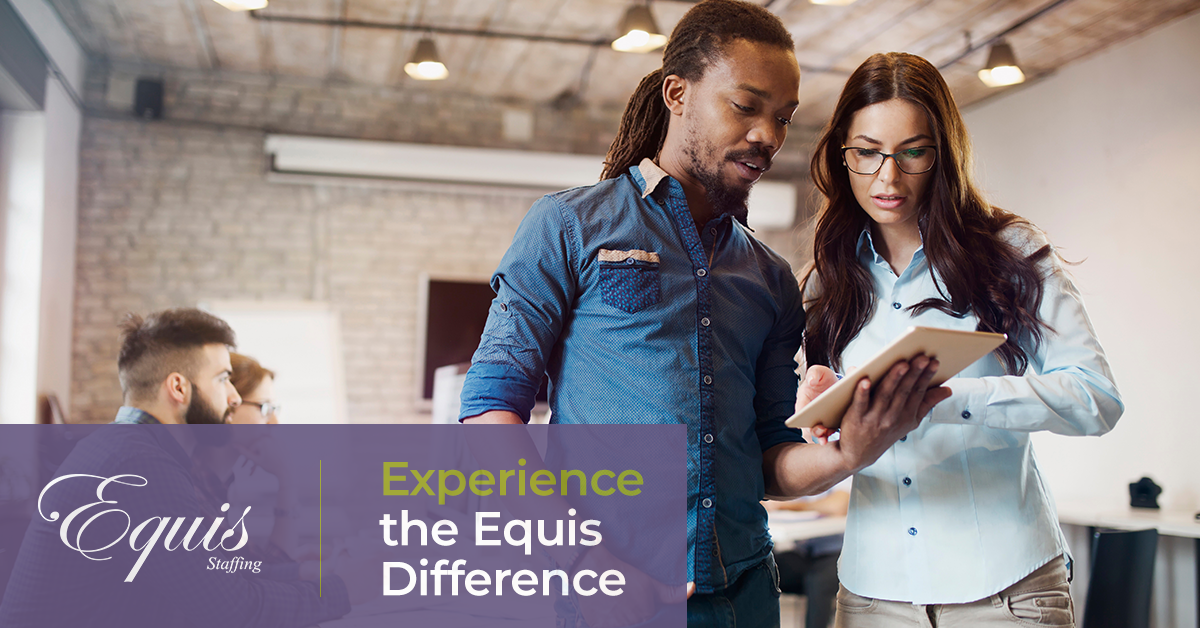 Temp-to-hire (temporary to permanent hire) positions provide employers with numerous benefits. Essentially, they let you "try before you buy," giving you the ability to see whether a candidate is a good match for your company and the position without the commitment associated with a permanent job offer.
Not only can temp-to-hire jobs result in better hiring decisions, but it also provides you with the utmost flexibility. If you would like to learn more about the low-risk, high-reward approach that is temp-to-hire, here's what you need to know.
Hold a Working Interview
With a temp-to-hire position, you can effectively hold a working interview with any candidate that has the potential to thrive in the role. The arrangement begins with the job seeker remaining on the staffing companies payroll, reducing the level of risk when compared to making a permanent hire.
When the new hire accepts the opportunity, they can take on all of the duties associated with the role. You get to see how they perform their tasks, integrate with the team, and otherwise perform, not unlike a working interview. This enables you to fully evaluate their capabilities in real-world scenarios, something that simply can't be accomplished with a traditional interview alone.
Similarly, it gives the worker a chance to evaluate the job and workplace first hand. They get to experience the duties and your company's culture, giving them the ability to ensure the position is a good match for their skills, experience, and even personality.
Reduce Risk and Costs
When in the temp-to-hire position, the worker is not formally on your payroll. This significantly reduces risk should your needs change, mainly because the job is only potentially permanent, not guaranteed to be so. You will not be faced with wrongful termination claims or unemployment costs, even if you don't keep the worker. The same applies should you release the employee because they don't meet your expectations, providing you with additional protection.
During the period where the worker is in temporary status, you also aren't responsible for certain additional costs. This includes anything from medical and retirement benefits to paid time off. Instead, the staffing firm manages these aspects of employment, as well as expenses like workers' compensation and unemployment.
Simple Transitions
Should the temp-to-hire worker meet your needs, transitioning them onto your payroll is easy. Often, it's merely a matter of making an offer to the employee, handling some paperwork, and following the agreement outlined in the temp-to-hire hiring arrangement.
As a side benefit, when a person agrees to transition from temporary status to permanent, you know that they understand the nuances of the duties and environment. Often, this can result in higher retention rates, as the worker is fully aware of what the position entails and the workplace culture.
Ultimately, temp-to-hire arrangements are incredibly low risk and provide numerous advantages to employers. If you would like to learn more about the benefits of temp-to-hire positions or are interested in finding your first candidate, the professionals at Equis Staffing can help. Contact us to discuss your hiring needs with one of our skilled hiring specialists today and see how our temp-to-hire options can make securing the right candidates easier than ever before.